The quintessential university town, Oxford is home to the oldest university in the English-speaking world. This "city of dreaming spires" is culturally diverse, rapidly growing, and internationally strategic for industry and commerce. Though famous for its historic (and continuing) combination of Christianity with rigorous scholarship, Oxford still needs a forum offering students, clergy, and other interested Christians a regular context for top-tier, distinctively confessional Reformed theology, ethics, and biblical study. Area ministers need a place to connect with one another to explore the riches of the Reformed tradition in service of their local ministries and the broader church. So far, students there hoping to advance in their grasp and use of the Reformed tradition in relation to contemporary theological, ethical, and ministerial questions have no regular context for such training. Thoughtful Christians in Oxfordshire looking for stimulating fellowship or continuing education do not enjoy a deeply Reformed resource for these things.
This is where Greystone steps in. Through regular study days, special lectures, reading groups, and full course modules, Greystone Oxford provides a context for the establishment and steady cultivation of serious, useful work in Reformed theology in the mode of Reformed catholicity. Greystone Oxford has met for discussion of Ignatius of Antioch and other historic figures in relation to Reformed catholicity, explored topics in gender and theological anthropology, and taken steps to provide a full course in the social and churchly importance of the biblical, historical, and theological commitments of catholic Reformed Christianity.
Scholars in and outside Oxford serve the project of building the Greystone Oxford community, and you are very welcome to join. Greystone Oxford meets under the oversight of its director, Ed Brooks, who is assisted by other supportive and very capable persons in Oxford and the surrounding region.
To find out more about Greystone Oxford, to join the next event, or to support this important work, fill out the form to contact us today.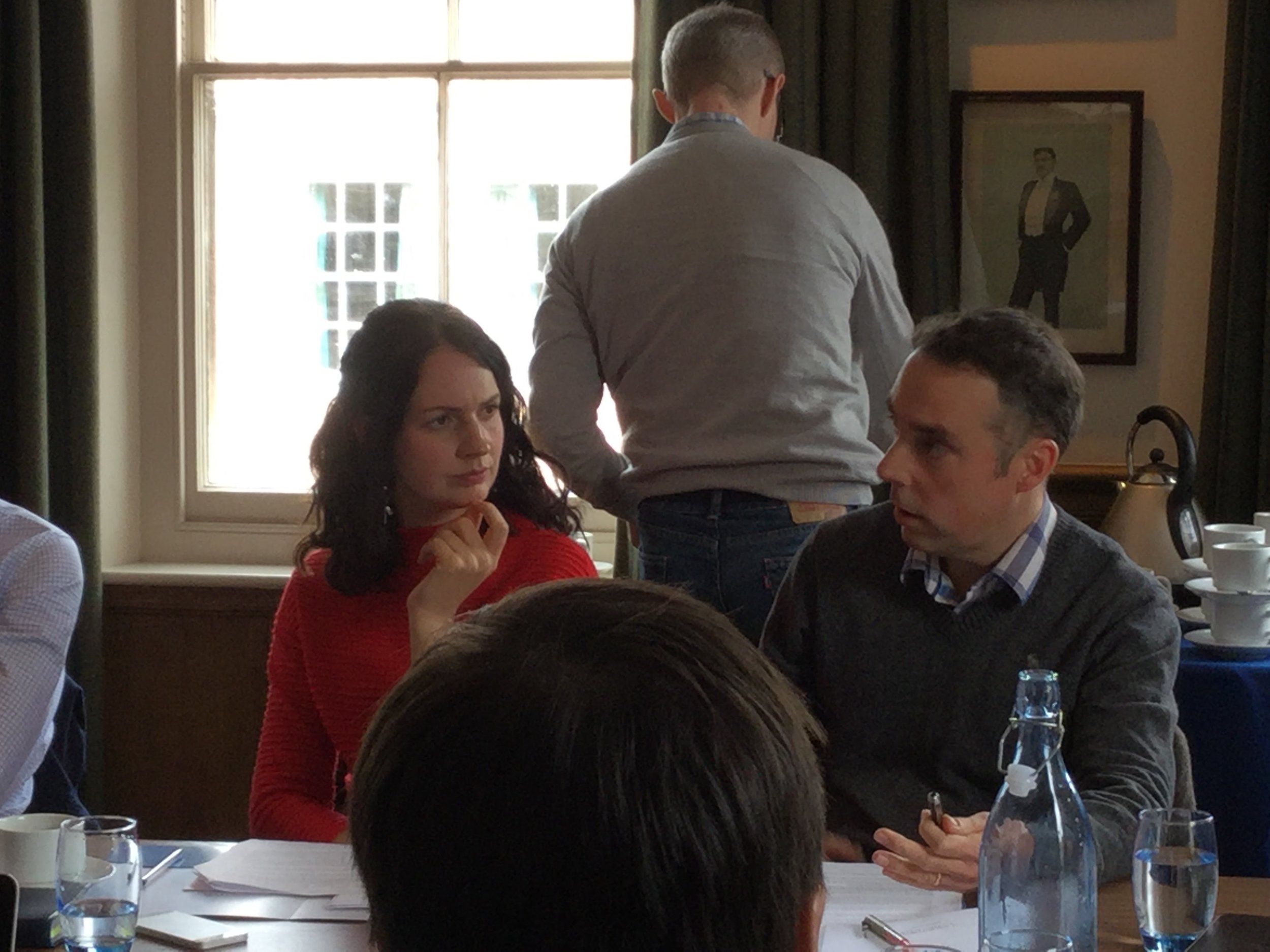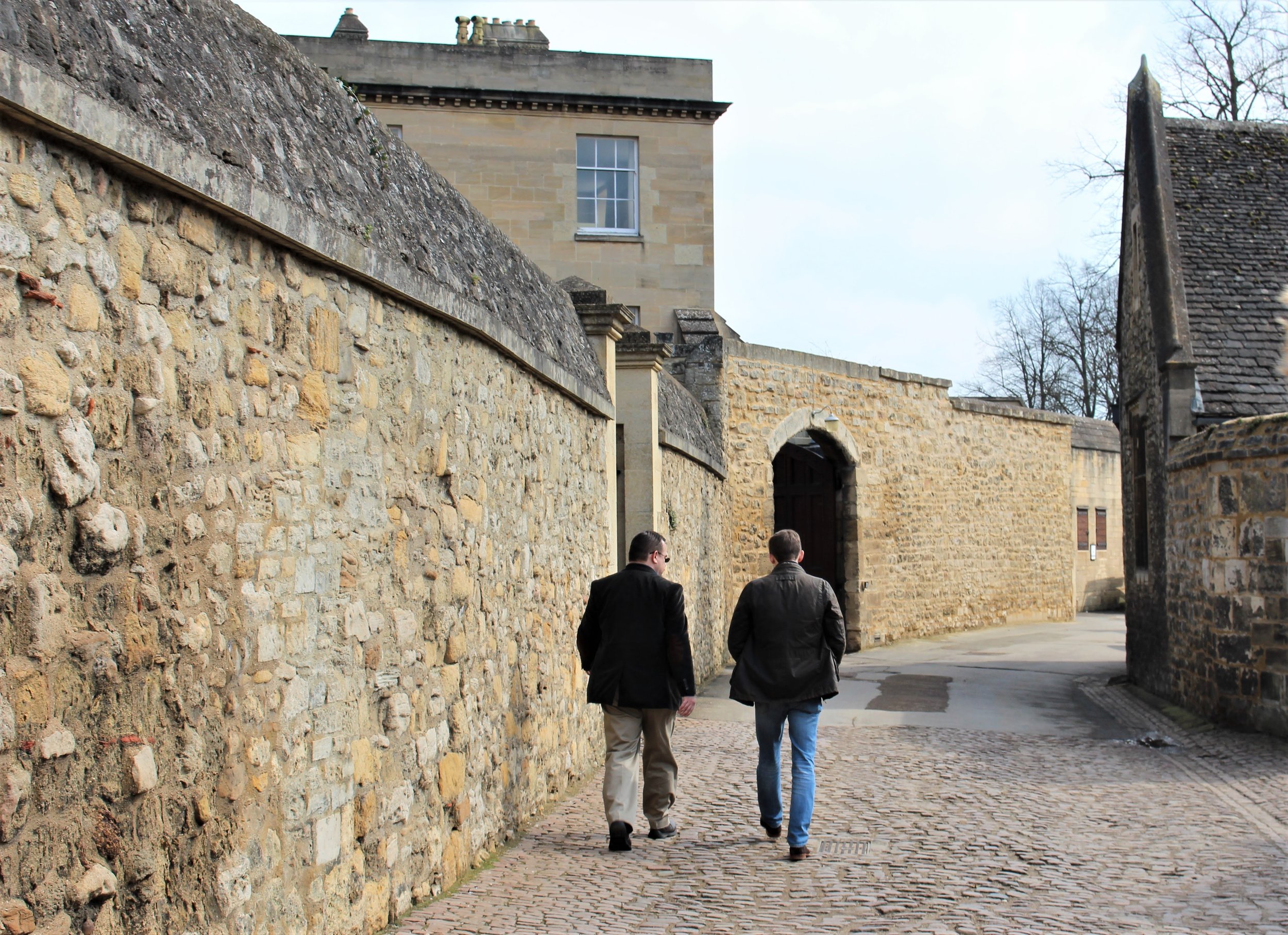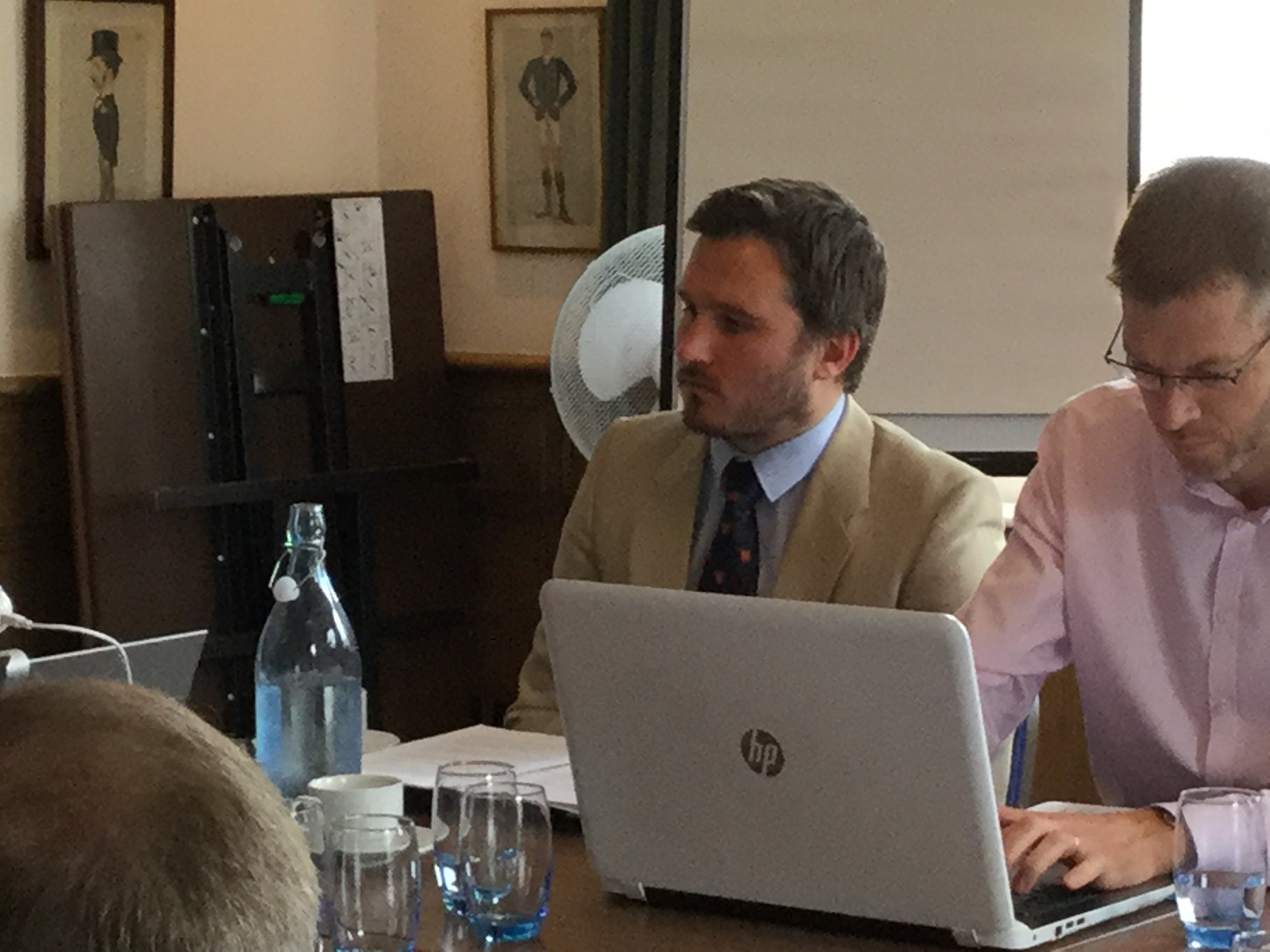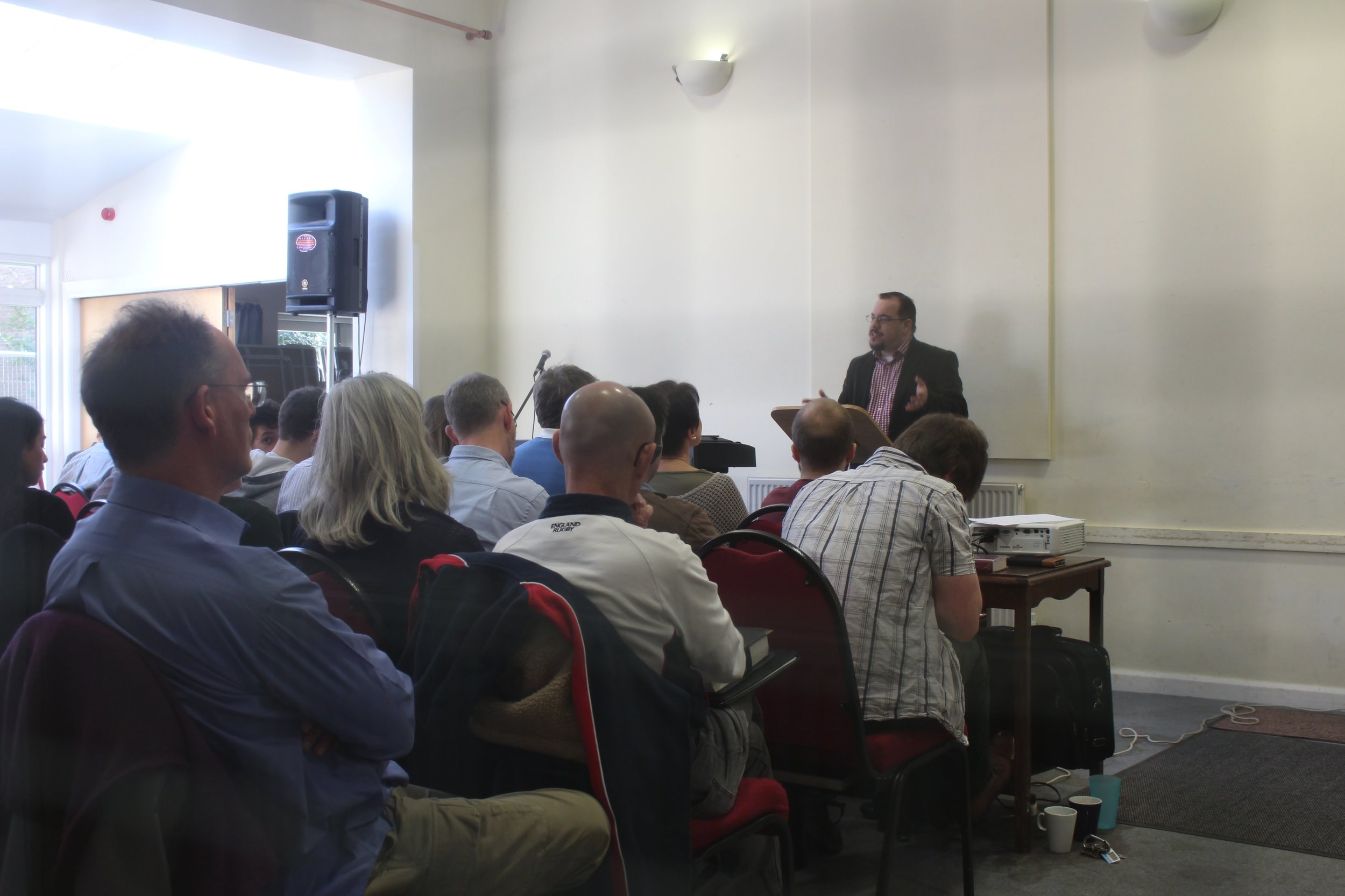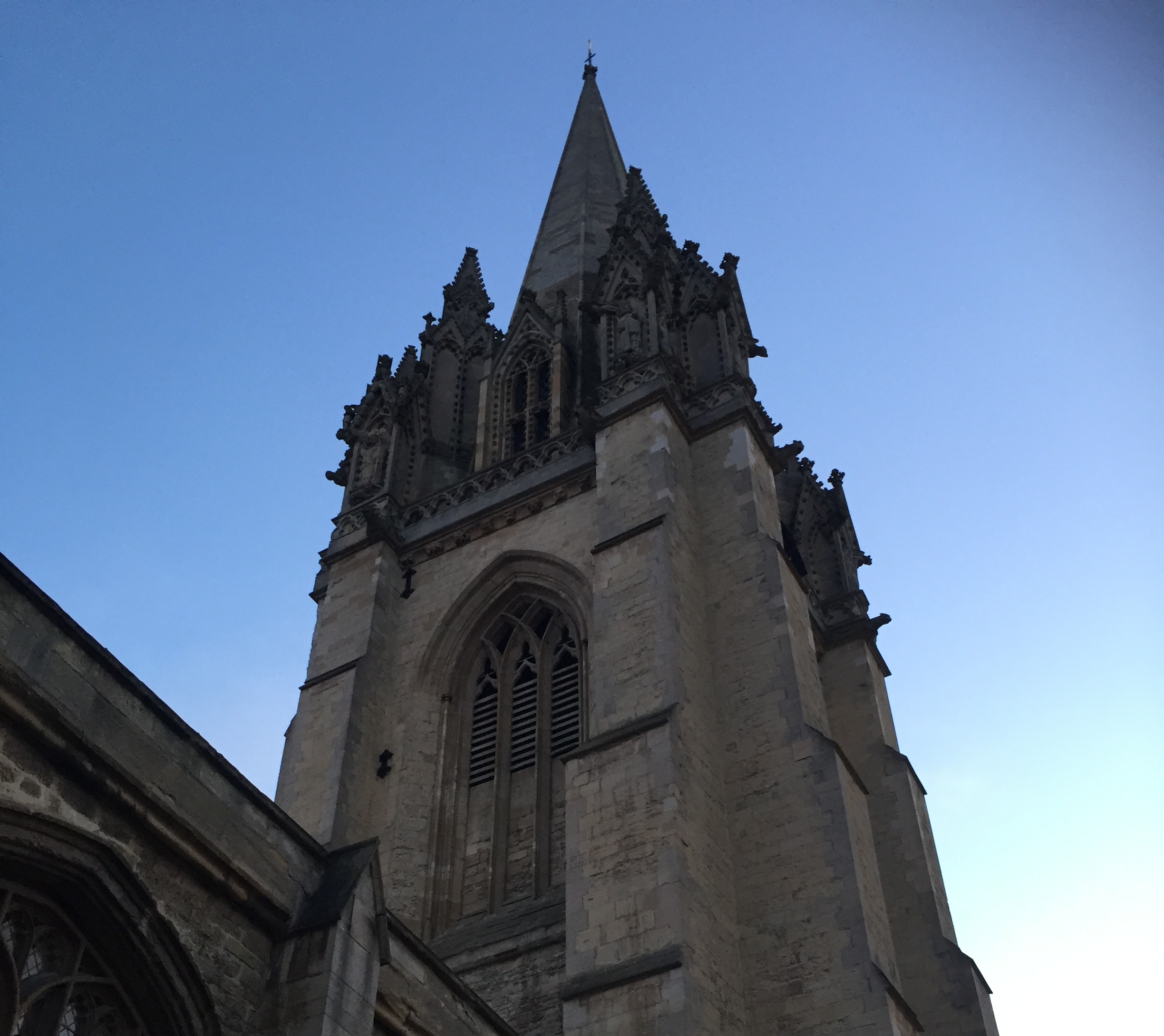 Physical address
(forthcoming)